Alma de Agave" is, an estate farm produced Blue Weber agave tequila. Organically aired-fermented with its proprietary blend of natural yeast and mineral water from the highlands of Jalisco. Naturally aged in Canadian white-oak barrels.
"Alma" is a small batched and doubled pot-distilled tequila which produces low-level methanol juices, thus creating a truly ultra-premium tequila.
Every drop is ice-filtered to stabilize the alcohols and create a smoother, crisp profile with full body flavor and finally oxygenated for 12 hours before bottling to release any harsh fumes.
No two bottles are the same. "Alma" hand-molds every bottle. This artistry package also includes caoba carbed wood caps.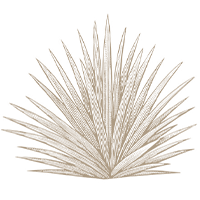 Natural Ingredients

Slowly Produced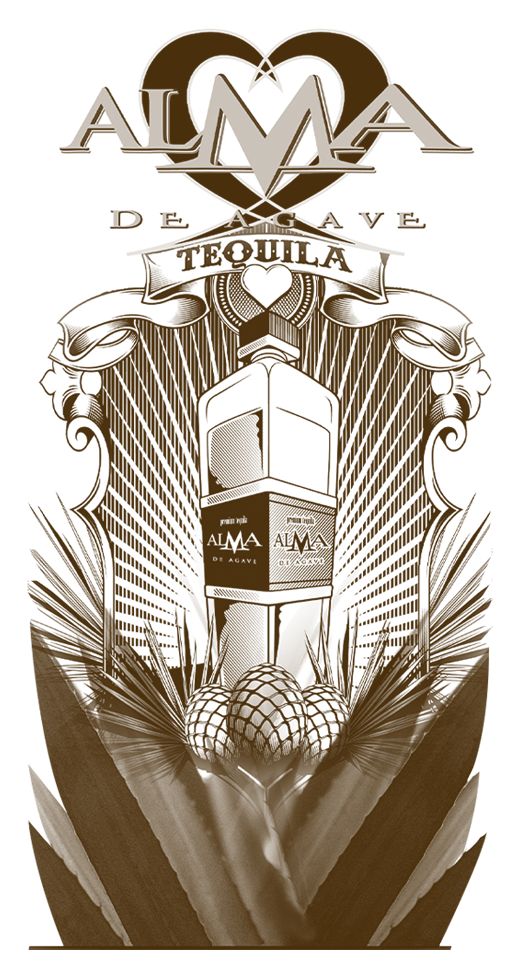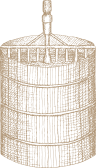 Smooth Taste

Authentic Craftsmanship